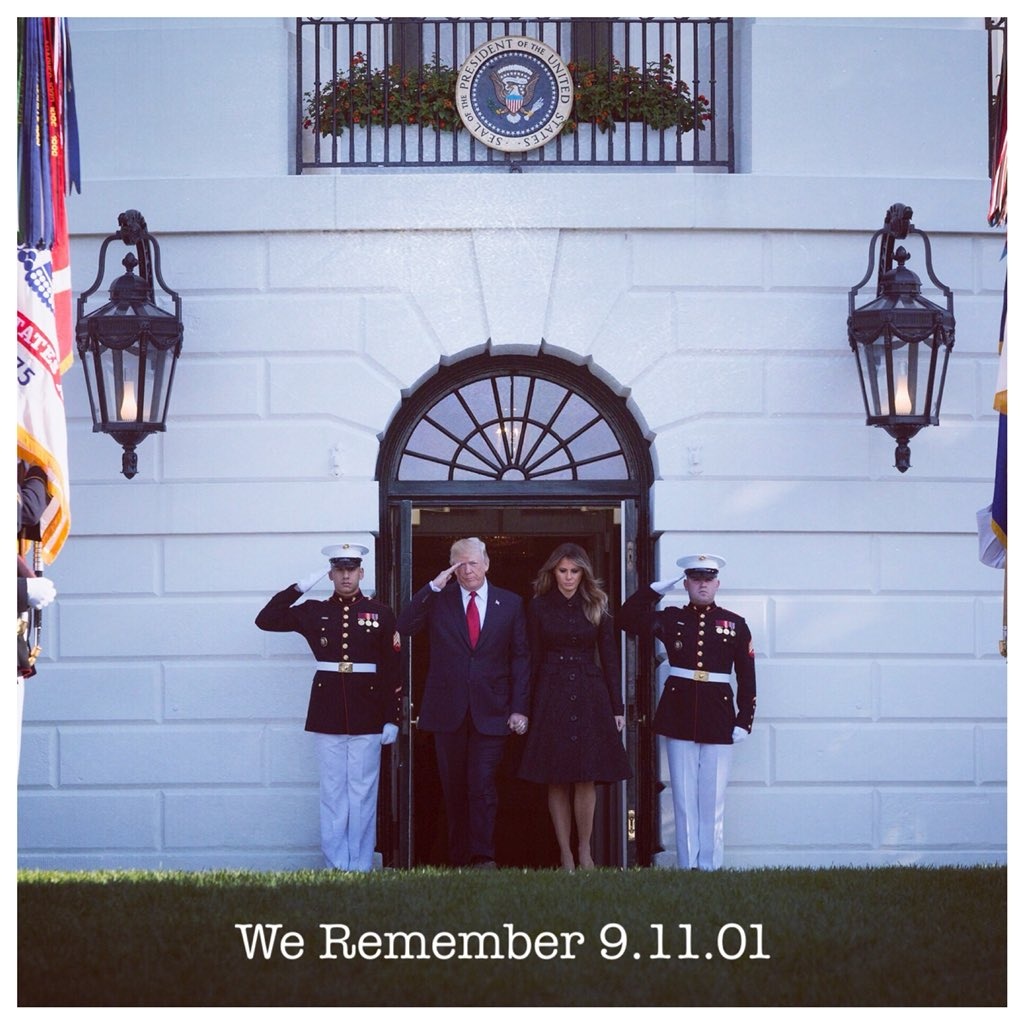 Our President behaved on 9/11/01 the same way he responds to every tragedy today – with concern, compassion and practical help.
Donald Trump went in person down to ground zero the day it happened.
And he didn't just go for a photo op – he went to see how he could help.
After finding a suitable site to set up, Trump sent his hotel staff, equipment, food, sodas, water, etc. and he fed the rescue workers day after day!
A lot of people do not know this but he allowed fire fighters to stay in his hotel for free among others who were there to help. There is an old saying. Put your money where your mouth is. President Trump has more skin in the game than all of Washington put
together..