Disturbing study on children and masks… Cognitive development drops 23 percent…
NEWS JUNKIES — CHECK OUT OUR HOMEPAGE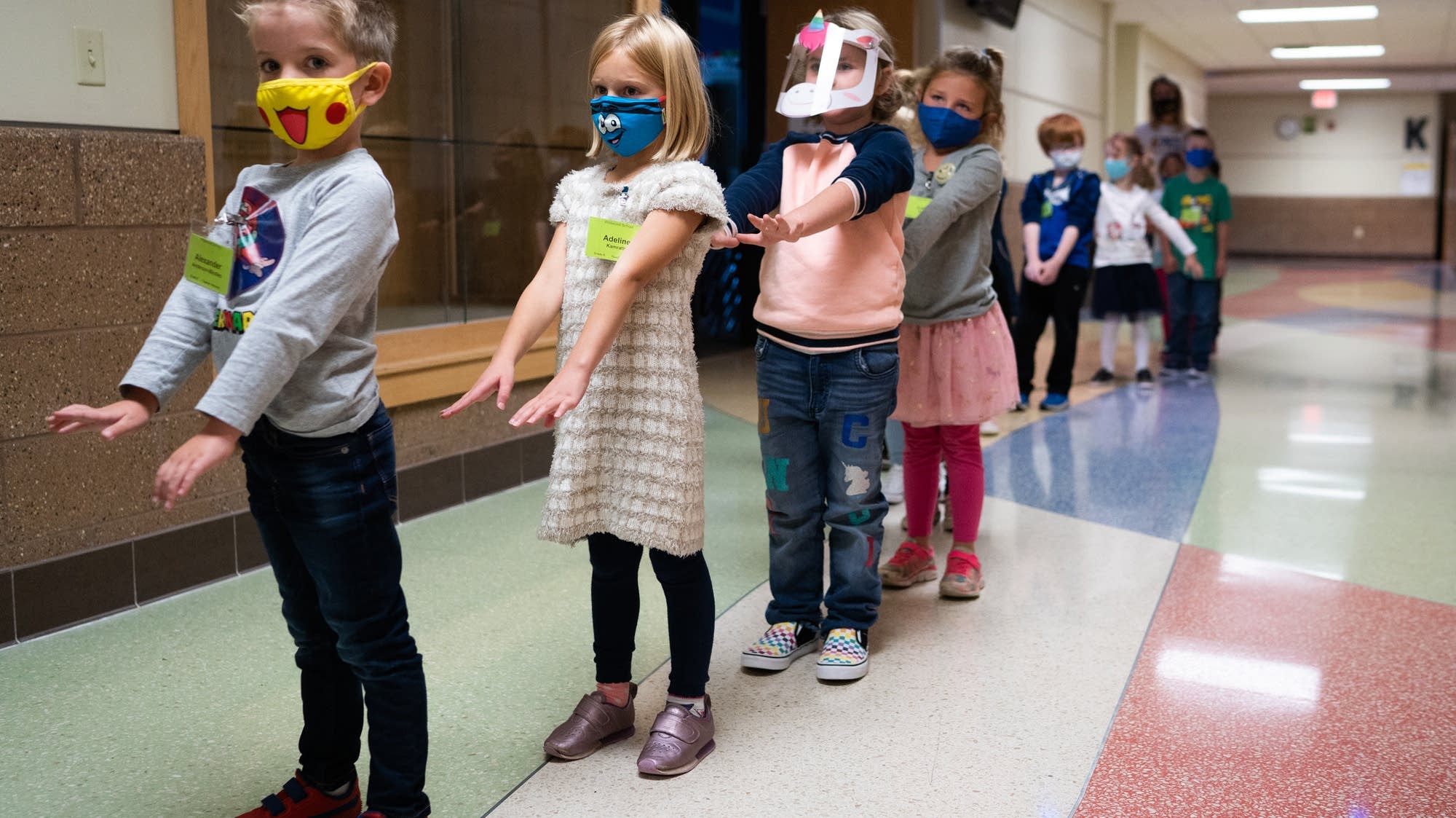 Social distancing measures including face masks are suspected of causing young children's cognitive development to drop by 23 percent during the COVID scamdemic, according to a new study.
Brown University scientists penned the study, in conjunction with the global consulting firm Resonance, collecting data from 1,600 children – and their caregivers – who have been enrolled in the study between the ages of 0 and 5 on a rolling basis.
The probe analyzed the cognitive development through infancy, childhood and adolescence, and looked at how average development scores in three key areas had been affected during the COVID era – with stunning results.