More details emerge on how changing events lead to the attempted arrest and subsequent shooting of the Portland murderer, Reinoehl.    It was the opening shot (so to speak) of a sea change in the lawlessness occurring around the nation.
Rioting has continued in Portland for weeks and the cities top prosecutor has been dropping charges against rioters. It was so frustrating that last month Oregon State Police left the city blaming the prosecutor for dropping charges against rioters.

Multnomah County District Attorney Mike Schmidt said that he wouldn't prosecute protesters arrested for lesser offenses, like interfering with a police officer or ignoring police orders to clear the streets.

"We continue to prioritize public safety resources in Multnomah County by focusing on the violent crimes occurring at protests and in our community, including the recent and alarming increase in gun violence this summer," Schmidt said.
Wow! Stupid and crazy in one breath!  Schmidt is a Democrat, of course you guessed that.
Now the Oregon State Police troopers assigned to help the police in Portland have now been cross-deputize by the federal government. This means that the US Attorney's Office can lodge charges against those arrested by deputized troopers.

KGW's Pat Dorris explained what this means for rioters:

"This is basically the ground changing under the feet of the protesters. because when the state police come in and are cross-deputized by the [U.S. Marshals], they're able to make arrests under the federal law. And I'm told there is something similar to interfering with a police officer under the federal law. [Multnomah County District Attorney Mike Schmidt] will not prosecute someone for that charge, but the U.S. Attorney's Office has been much more aggressive at holding people accountable and prosecuting for all kinds of charges. So, I think you're going to see a lot more of that start to happen as soon as these officers arrive."

Federal authorities are already filing charges.

Andy Ngô
Breaking: Michelle Peterson O'Connor, a Portland hotel sales manager, 31, has been charged w/civil disorder after assaulting a cross-deputized officer during a violent
#antifa
riot on 24 Aug. in Portland. This is the first confirmed federal charge involving a state trooper.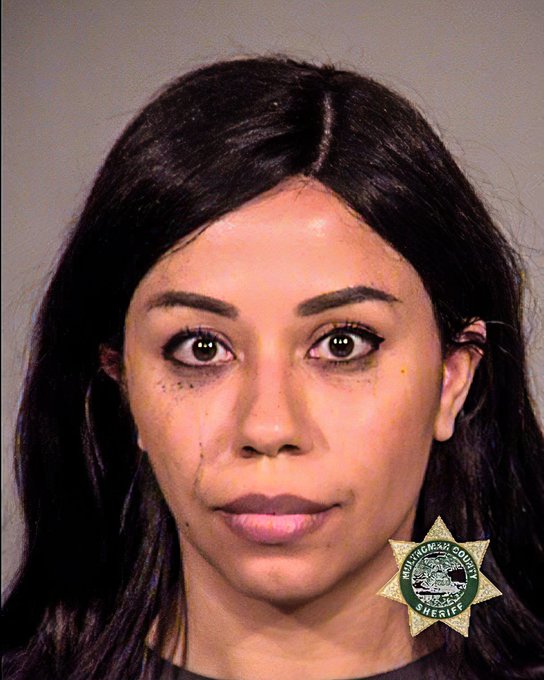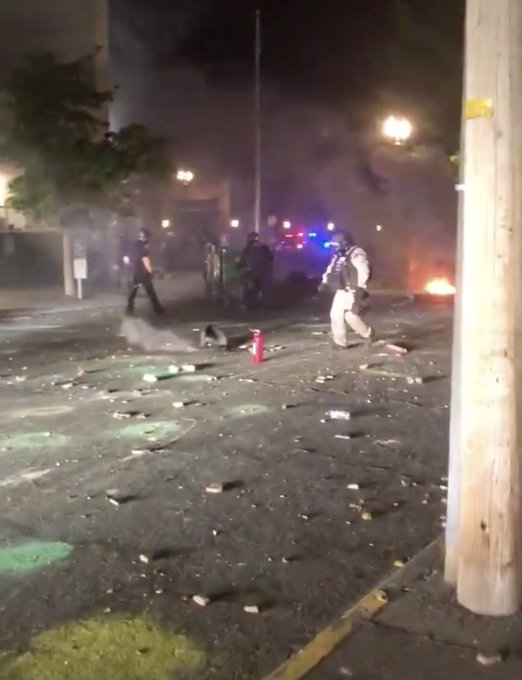 What's remarkable here is that Trump has been able to use the power of the US government to help stop the riots without enacting the Insurrection Act.

It was a masterful move taking the radicals out of the equation and rioters are shaken
Federal time at a Federal prison.  Smile Cupcake!