Sieg Heil!
"Sadly, that's what we have to do with our government because our parents don't know how to use a f**king democracy, so we have to."
"They're pathetic f**kers that want to keep killing our children," Hogg said of the NRA.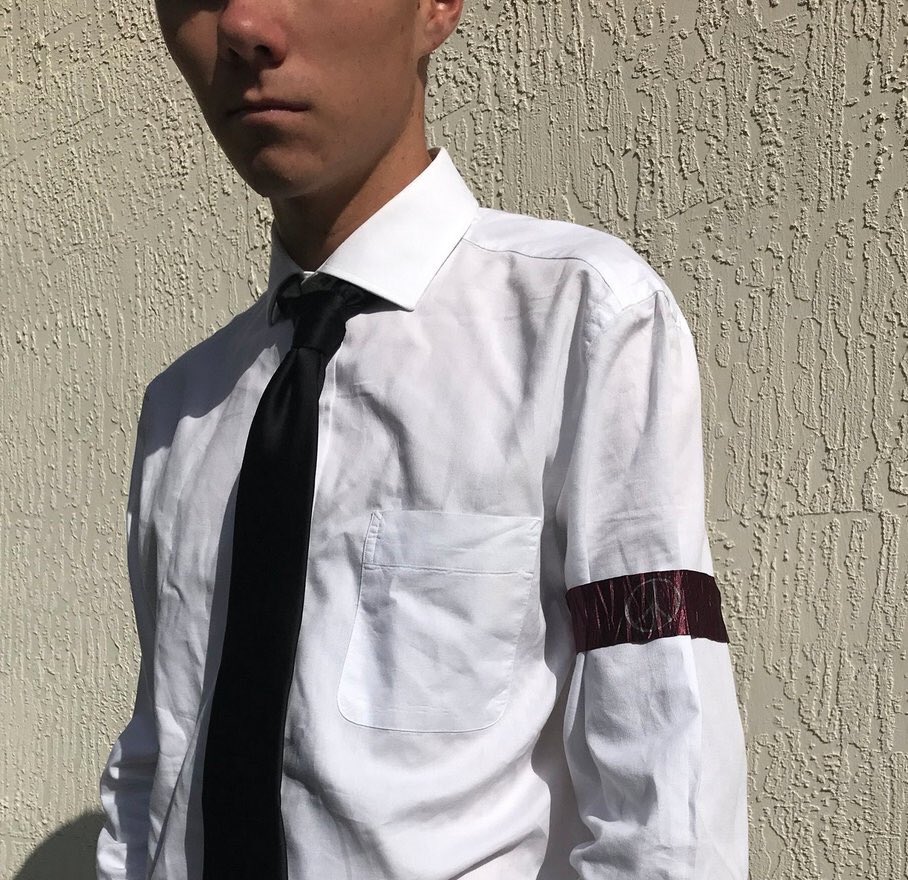 You might have a little trouble getting Jewish Americans to embrace this look. Do you have some shiny jackboots and brown shirts to go with it?