(CNN)It was like a wicked cruel souvenir from what was a wicked brutal winter, a winter that Boston didn't officially close the books on until this week — when the last of the snow finally melted.
That's right — the snow lingered until July.
Boston Mayor Marty Walsh commemorated the occasion Wednesday with a barbecue on City Hall Plaza, where he announced the winners of the "Snow Melt Challenge" — the Bostonians who correctly guessed July 14 as "the day we've all been waiting for!"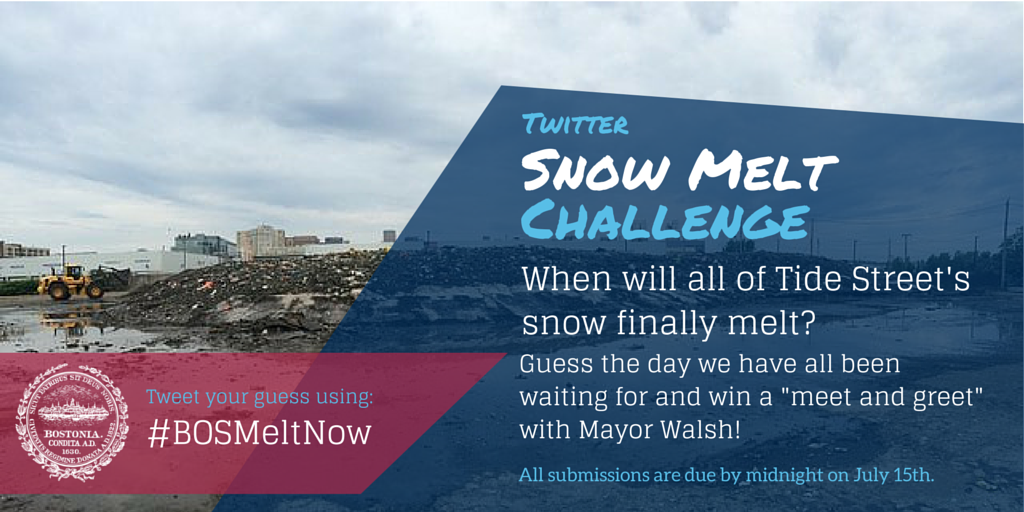 Happy Bastille Day!